Funded Projects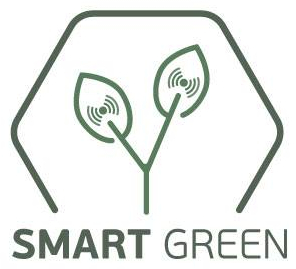 Implementation of intelligent and sustainable Greenhouse Unit with application of innovative information and control technologies
The object of the project SmartGreen is the design, development, construction and monitoring of a Greenhouse Unit in which innovative technological solutions will be integrated and demonstrated in the field of smart greenhouse agriculture and especially in the sectors: i. of structural stability, ii. energy management and efficiency, iii. rational management and saving of resources (water, fertilizers and chemicals), iv. integration of advanced IoT technologies of measurement-recording-management of data through advanced computer applications, v. provision of integrated services after the installation.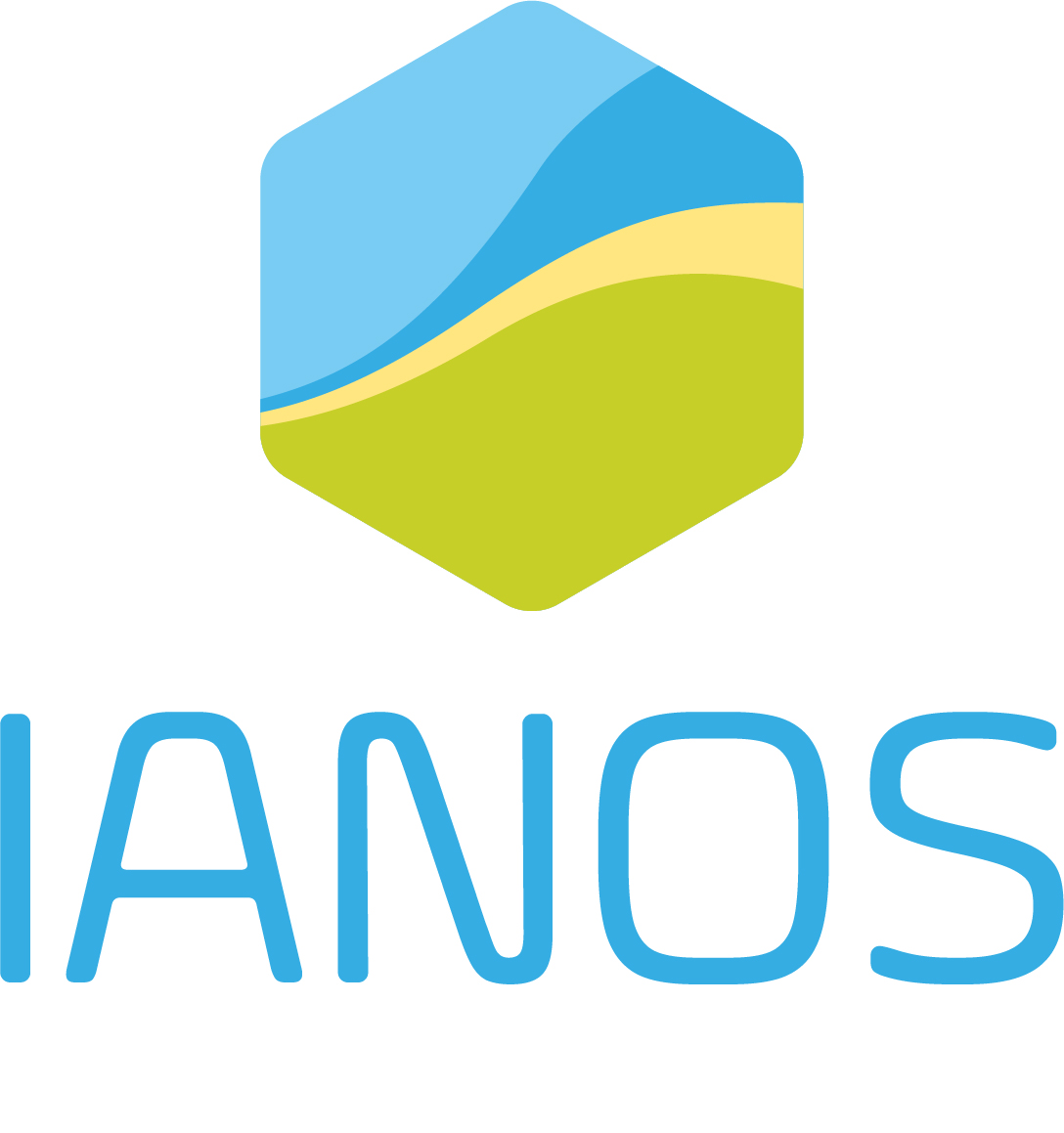 IntegrAted SolutioNs for the DecarbOnization and Smartification of Islands
Home to more than 2 200 inhabited islands, the EU is committed to facilitating their clean energy transition. A long-term framework can ensure the islands are able to generate their own sustainable, low-cost energy. The EU-funded IANOS project is working in this direction starting from the islands of Terceira (Azores), Ameland (Netherlands), Lampedusa (Italy), Bora Bora (France) and Nisyros (Greece). Bringing together 34 experienced partners from nine European countries, the project will adopt an island energy transition strategy focussed on energy efficiency, decarbonisation through electrification and support from carbon-neutral fuels, and the empowerment of local energy communities. The findings will help to significantly reduce fossil fuel consumption, bringing the EU one step closer to reaching its climate-neutral goals.

Energy-aware Factory Analytics for Process Industries​
FACTLOG is driven by several specific business cases in the process industry and focuses in innovation about Analytics, AI and Optimization on the Deployment and Assessment of coherent Enhanced Cognitive Twins for the specific sectors represented in the project.

New Energy Solutions Optimized for Islands
The EU project NESOI aims to mobilise more than 100M € of investment in sustainable energy projects to an audience of 2,400 inhabited EU islands by 2023, giving the opportunity to test innovative energy technologies and approaches in a cost-competitive way.

Development, design, production and environmental analysis of advanced solar thermal collectors and heat storage systems using vacuum and phase change materials.

Rational design and development of nano-structured catalysts for CO2 hydrogenation to value-added products (NANOCO2).

Direct Conversion of Biomass to Electricity in MED area via an Internal Catalytic Gasification Solid Oxide Fuel Cell (DB-SOFC).
LIGBIO-GASOFC focuses on the development and evaluation of novel materials, devices and processes for the efficient co-current energy conversion.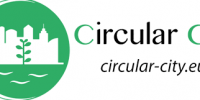 COST Action 17133, 2019-2022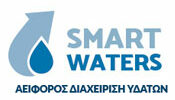 Design of an intelligent system for sustainable management of water networks: application to Crete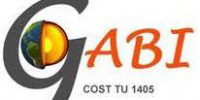 "Geothermal energy Applications in Buildings and Infrastructure – GABI", COST Action TU1405, 2015-2018.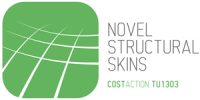 "Novel structural skins", COST Action TU1303, 2014-2016.

"Mediterranean Environmental Review Monitoring for port Authorities through Integrated Development, MERMAID", MED Maritime Integrated Projects, 2014-15.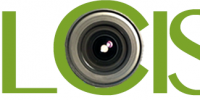 Research project THALIS, "Development of an innovative and intelligent system with digital optical CCD sensor for optimal exploitation of natural lighting and energy savings, ILCIS", 2012-2015.