Funded Projects

Energy-aware Factory Analytics for Process Industries​
FACTLOG is driven by several specific business cases in the process industry and focuses in innovation about Analytics, AI and Optimization on the Deployment and Assessment of coherent Enhanced Cognitive Twins for the specific sectors represented in the project.

New Energy Solutions Optimized for Islands
The EU project NESOI aims to mobilise more than 100M € of investment in sustainable energy projects to an audience of 2,400 inhabited EU islands by 2023, giving the opportunity to test innovative energy technologies and approaches in a cost-competitive way.

Development, design, production and environmental analysis of advanced solar thermal collectors and heat storage systems using vacuum and phase change materials.

Rational design and development of nano-structured catalysts for CO2 hydrogenation to value-added products (NANOCO2).

Direct Conversion of Biomass to Electricity in MED area via an Internal Catalytic Gasification Solid Oxide Fuel Cell (DB-SOFC).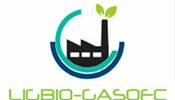 LIGBIO-GASOFC focuses on the development and evaluation of novel materials, devices and processes for the efficient co-current energy conversion.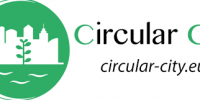 COST Action 17133, 2019-2022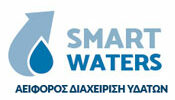 Design of an intelligent system for sustainable management of water networks: application to Crete
"Geothermal energy Applications in Buildings and Infrastructure – GABI", COST Action TU1405, 2015-2018.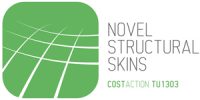 "Novel structural skins", COST Action TU1303, 2014-2016.

"Mediterranean Environmental Review Monitoring for port Authorities through Integrated Development, MERMAID", MED Maritime Integrated Projects, 2014-15.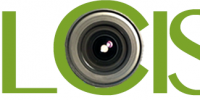 Research project THALIS, "Development of an innovative and intelligent system with digital optical CCD sensor for optimal exploitation of natural lighting and energy savings, ILCIS", 2012-2015.